Bring your brand to the screen with aluCine!
By sponsoring aluCine, you will be helping to support a festival that provides a voice to a growing, loyal community that is hungry for representation, while attracting a broad audience of film lovers, industry professionals, and entrepreneurs. aluCine expects approximately 7,000 people to attend the events at this year's festival, to be held from October 3-6, 2019.
Entering our sixteenth year, we are Canada's longest running Latin film festival. Additionally, aluCine's impact and visibility has been expanding greatly, our audience having doubled in the last two years alone. With the growth of our audience projected to continue in 2018, now more than ever a partnership with aluCine represents a great opportunity to reach new audiences by associating yourself with Toronto's hottest festival.
You will receive advertising space in our online festival program which reaches a diverse audience throughout the GTA and internationally.
Depending on the terms of your sponsorship, we can bring your organization's name to any or all of our extra-festival screenings and events, including events geared towards families, professionals and the press.
aluCine also distributes 2,000 postcards each year and covers Toronto with 3000 posters. Your logo can also appear here.
We can take your brand online through our website, newsletters and social media outreach.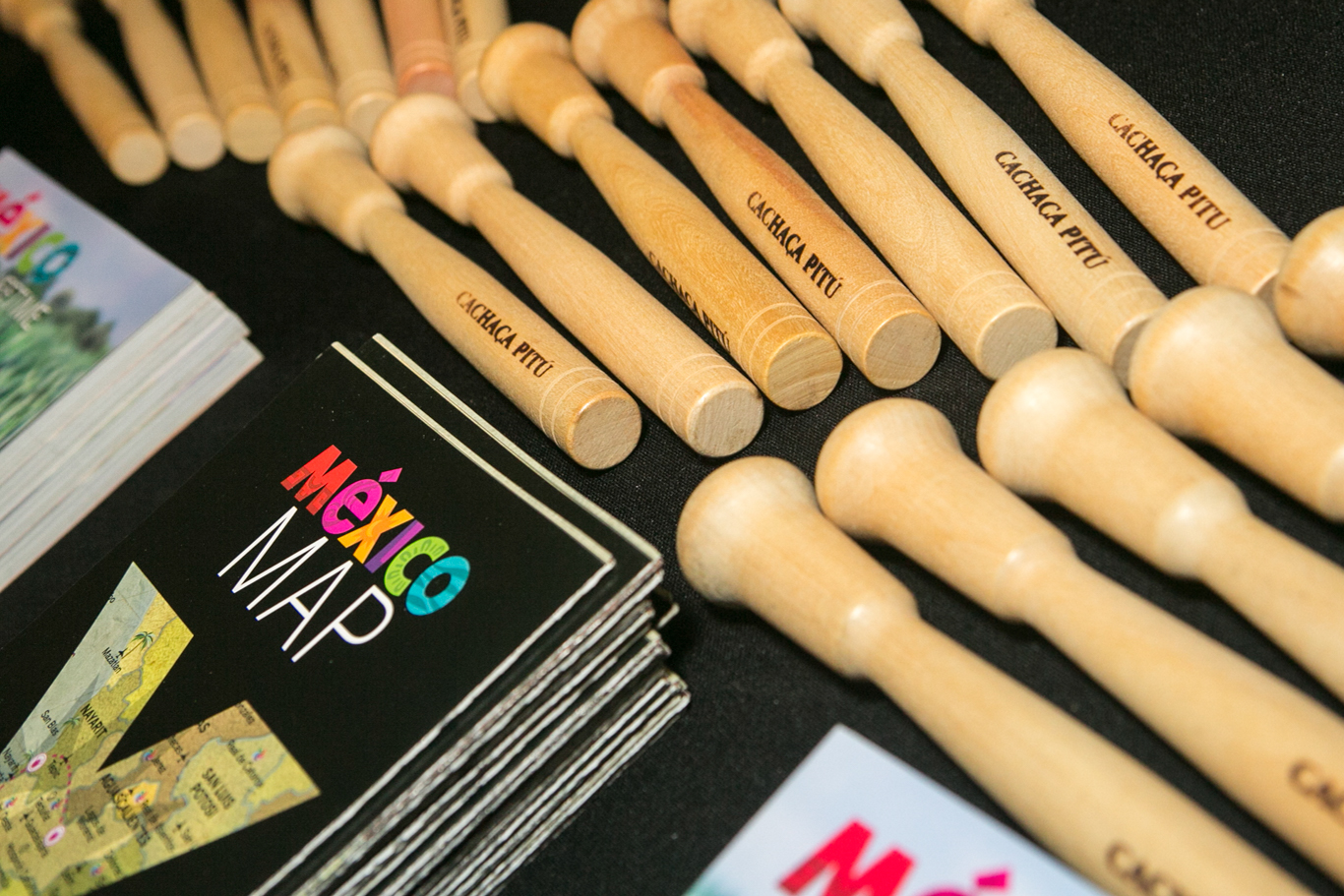 Join our ongoing supporters including Hispanic Business Association, Toronto Hispanos, University of Toronto, Steam Whistle, Caracol International, York University, OCAD, The National Film Board of Canada, the Art Gallery of Ontario, Ryerson University, along with some of the city's most exciting night-life venues in Yorkville and Queen St West!
If you are in the hospitality industry, contact us to discuss the ways in which your organization can become a sponsor of aluCine through the donation of goods or services. Have a look at what you'd be contributing to when you support aluCine this year:
For information, please contact us through marketing@alucinefestival.com